Dr. Rasika Naik
A graduate of the University of Mumbai, Dr. Rasika Naik completed her Bachelor's degree from the renowned Nair Hospital Dental College in 2002 and her Master's Degree in Conservative Dentistry and Endodontics from the highly reputed Govt. Dental college and Hospital, Mumbai in2008.
Dr. Rasika has worked as an Assistant Professor and Associate Professor in the Department of Conservative Dentistry And Endodontics; Government Dental College and Hospital, Mumbai and  Department of Microdentistry, MUHS, Nashik for 10 years. She has trained many graduate and postgraduate students to do root canal treatments ,  Aesthetic restorative procedures  for the past 10 years.
She has worked  as a consultant Endodontist in eminent dental clinics in Mumbai and has vast clinical experience and expertise in the management of root canal treatment, repeat root canal treatments ( for previously failed or unsuccessful root canal) and surgical endodontics.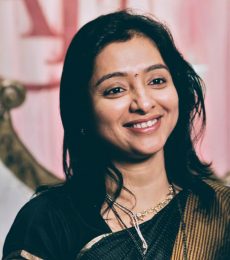 MDS(Mumbai)
Consulting Endo Dontist
(Root Canal Specialist)
"Health is the most important thing you have in life!"
Contact us now to schedule an appointment.